Visit Us at Booth 864 During the ISSA Show
November 14 - 16 in Las Vegas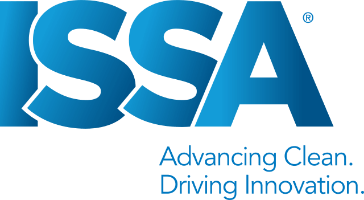 Quality Products That Perform
We are committed to developing specialty chemical products for the industrial and institutional market place.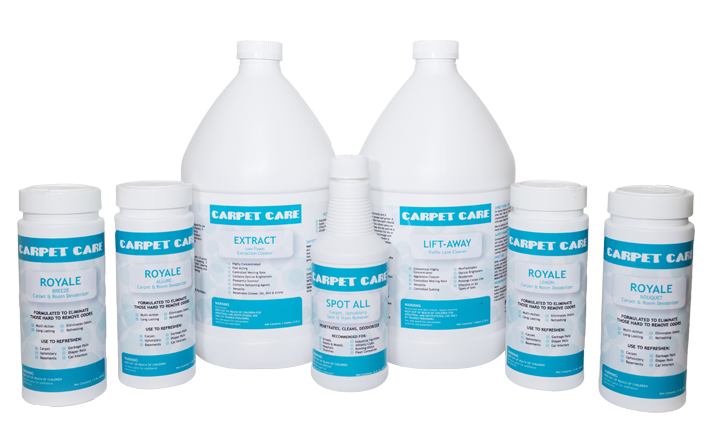 Solutions for Everyday Problems
Our products are made from complex organic materials that support multi-action formulas that are safe and easy to use.
Made in the USA Quality Products That Perform
Commercial Cleaning Products
Knock Out Odors with KNOCK OUT!
KNOCK OUT eliminates unpleasant odors left behind from cannabis smoke in one application.With a new generation fragrance malodors are reconfigured so that human senses do not detect any obnoxious smells, leaving treated surfaces with a fresh clean fragrance.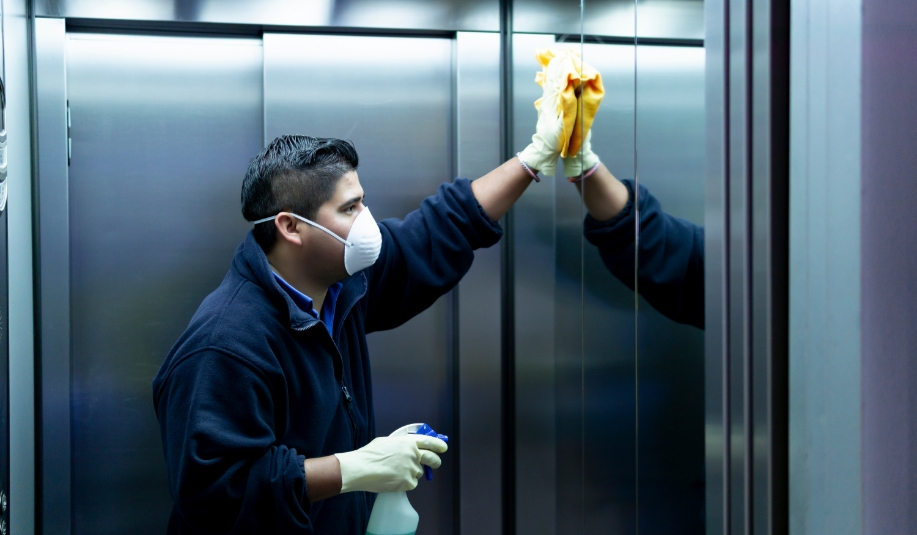 We Follow Best Practices
At Perform Manufacturing, we hold ourselves to the highest standards in the industry. Our commitment to best practices ensures that our professional cleaning products are not only effective, but safe for use in any environment. We understand the importance of quality and consistency, which is why we are always seeking ways to improve our processes and products. We welcome any and all inquiries about our product properties, as we believe in complete transparency in our manufacturing practices. Choose Perform Manufacturing for your professional cleaning needs and experience the difference that a commitment to best practices can make. Have a question about our product properties? Contact us today!
Contact Us
For Quality Products that Perform, Contact Perform Manufacturing for your next order.
Quality Products for the Industrial and Institutional Markets
When it comes to industrial cleaning supplies, Perform Manufacturing is your go-to source for all of your specialty chemical needs. Our team is dedicated to helping distributors find the perfect solutions to fit their specific requirements. Whether you need cleaning products for heavy-duty applications or specialized formulas for unique surfaces, we have you covered. Our commitment to quality means you can trust that we only offer the most effective and reliable products on the market. Don't settle for subpar cleaning supplies - choose Perform Manufacturing and experience the difference for yourself.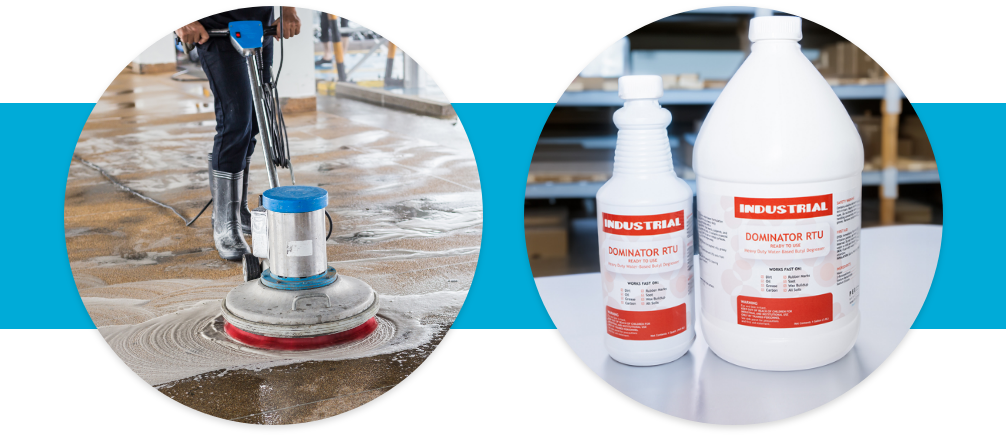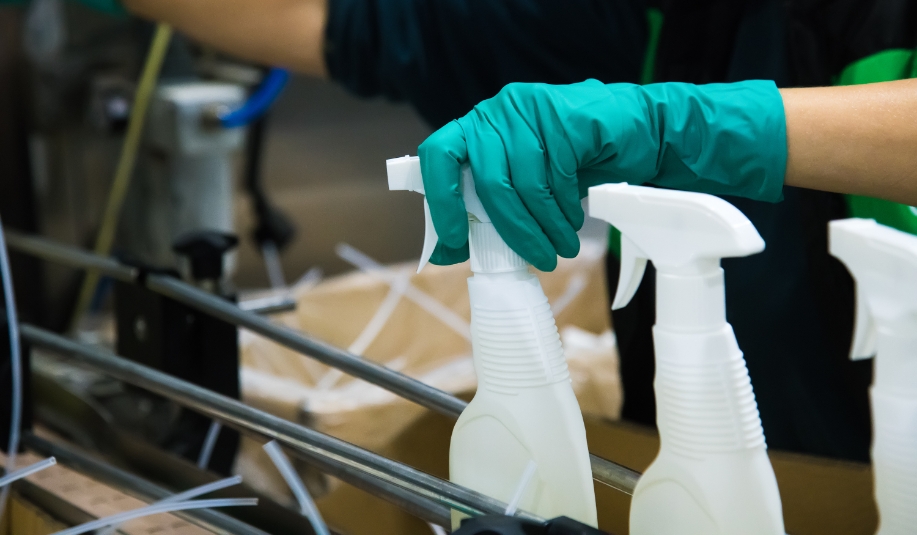 Reliable Custom Services
At Perform Manufacturing, we understand the need for efficiency when it comes to industrial cleaning products. That's why we offer Custom Blending and Contract Packaging that cater to your company's specific needs. Our team of experts is equipped to meet a variety of requirements, ensuring that all of our clients receive the best possible service. From the initial conception to the final stage of realization, we take care of the entire process, making it a seamless journey for both ourselves and our clients. With Perform Manufacturing as your trusted single source, you can rest assured that your industrial cleaning products are in good hands.
REAM keeps pipes squeaky clean!
REAM is a Perform product that sets the bar high. REAM contains unique scented granules that safely clean and maintain drains. Restore your pipes to full flow with REAM.

30+ Years of Service
For nearly 30 years we have been supporting businesses with chemical products that support our commitment to customer satisfaction and value-added services.
Product Catalog
Preview our Product Catalog to learn more about our product collections and details.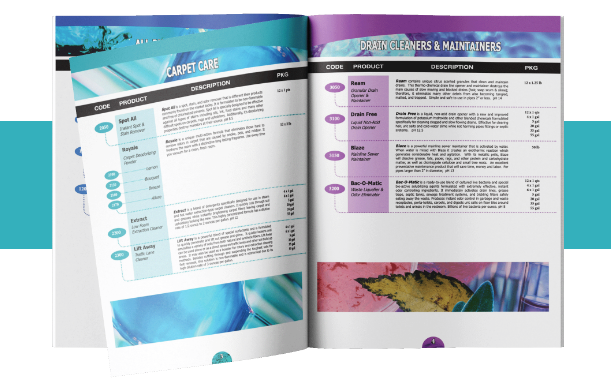 About Perform Manufacturing
Our mission is to research and develop specialty chemical products for the industrial and institutional market place. We are a dedicated team of professionals with years of experience who are committed to being the leader in innovation, quality, service and support worldwide.